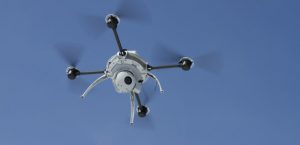 Original Scope: A recent AASHTO survey has revealed that at least 19 different State DOT are exploring the use of the equipment. Several state DOTs are actively performing research in the use of Unmanned Aerial Systems (UAS) to facilitate operations. The UAS technology is dynamic and advancing quickly. UAS have been carrying numerous devices such as HD cameras, HD video cameras, LiDAR imaging equipment, and more. Contractors, Owners, and Consultants are using these devices to assist them in day to day operations as well as researching future uses. Because of its semi-regulated use, challenges do exist to implementation; however, several lead states have been identified whose experience can benefit others in accelerating implementation.
This scan will visit users of this technology and document their specific application. The scan focus and objectives shall provide a better understanding of the proactive use of this technology as well as the return on investment and its benefits to the surface transportation community. This scan will assist the accelerated national deployment of the technology by providing "Getting Started" guidance and case studies of successful applications of UAS. The scan will also provide valuable information concerning where additional development and research might be needed to support the increased use of this technology.
Implementation and Impact
Scan chair Emanuel Banks provided perspectives on the scan outcomes on the final day of the scan:
Scan Members
Emanuel Banks, Arkansas DOT, AASHTO Chair
Jeffery Milton, Virginia DOT
Amy Tootle, Florida DOT
Gregg Fredrick, Wyoming DOT
Troy Larue, Alaska DOT
Steven Cook, Michigan DOT
Stephen Smith, Vermont DOT
Paul Wheeler, Utah DOT
James Gray, FHWA
Paul Snyder and Zach Waller, University of North Dakota, Co-Subject Matter Experts
Workshop Participants
Alaska Center for UAS Integration, Univ. of AK, Fairbanks
Caltrans
Colorado DOT
Georgia DOT
Iowa DOT
Kentucky Dept. of Aviation
Michigan Tech Research Institute
Minnesota DOT
New Jersey DOT
North Carolina DOT
Ohio DOT
Utah DOT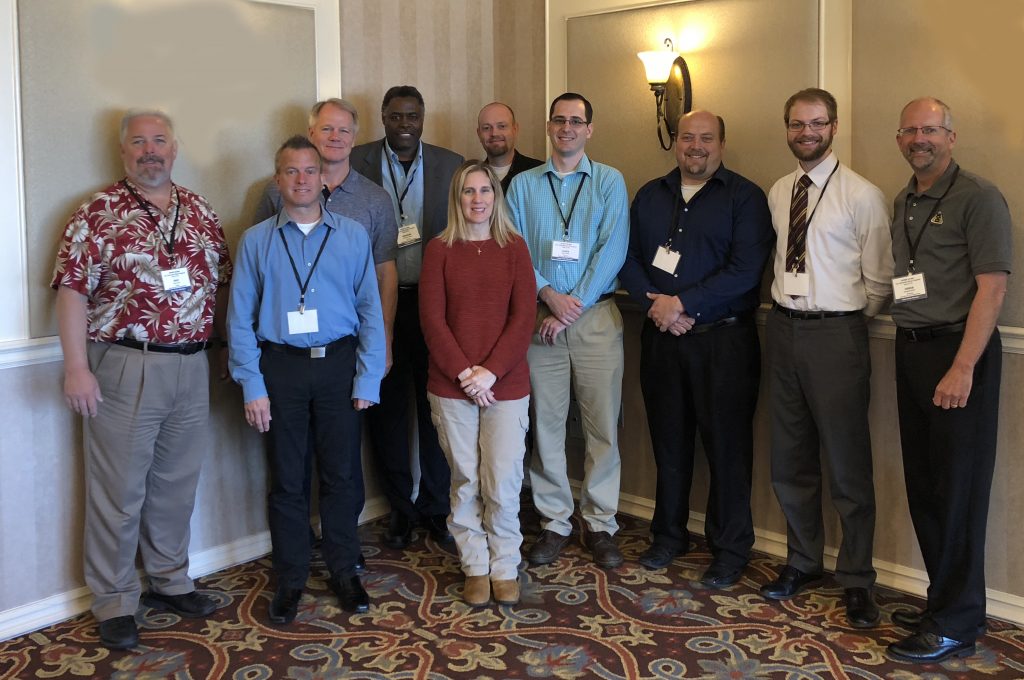 Please login to access additional content for scan members only.
Please login to access additional content for scan members only.