The NCHRP U.S. Domestic Scan Program facilitates technology transfer among state departments of transportation on a variety of topics. Scans help accelerate dissemination of information among states and lead to quicker implementation of new technologies and practices.
WHAT'S NEW
Welcome to the newly redesigned scan website! The streamlined navigation combined with easier access to scan studies will provide a friendlier user experience. Need help on how to use this new website or obtain login credentials? Click here.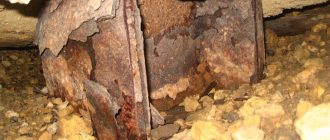 The final scan report for Scan 19-01 — Leading Practices for Detailing Bridge Ends and Approach Pavements to Limit Distress and Deterioration has been completed and posted on the scan page.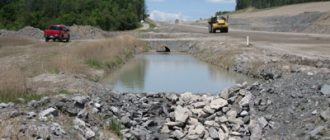 An article entitled, 8 Steps to Green Infrastructure Success, which details best practices from Scan 16-02 — Leading Landscape Design Practices for Cost-Effective Roadside Water Management, was published in the February 2021 issue of Stormwater.