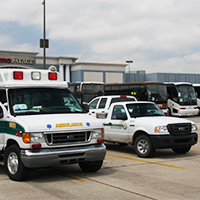 Original Scope: Performance based processes that use data driven safety performance offer significant potential for project and operating cost reduction. The Highway Safety Manual (HSM) is a resource that provides safety knowledge and tools in a useful form to facilitate improved decision-making based on such safety performance. While other initiatives have focused on analytical examples of implementation of the HSM, this scan will provide an opportunity for critical conversations around processes and the work force components not usually included in HSM implementation-related presentations or meetings that occur elsewhere.
This scan will evaluate the processes, job aids/tools, workforce training, and manner in which states have institutionalized the HSM as part of performance based processes and asset management in planning, design, and operations. The fiscally constrained environment that state DOTs operate in today requires revisiting assumptions about safety performance benefits as well as processes and decisions that drive meeting full safety standards. The HSM provides tools to allow agencies to change their design for safety of a facility from traditional "design standards" of the AASHTO Green Book, Roadside Guide, MUTCD, and state design manual to a more performance based statistical approach. Utilization of the HSM will help a DOT satisfy existing societal values of providing the highest level of safety performance with the financial and other resources provided to the DOT.
Implementation and Impact
This scan revealed noteworthy practices in, and challenges to, the implementation of the Highway Safety Manual, thus playing a part in informing the development of the pooled fund, Highway Safety Manual 2nd Edition (HSM2) Implementation. Jerry Roche is the FHWA liaison for both the scan and the pooled fund.
The scan subject matter expert wrote an article on the findings of this scan that was published in the June 2021 issue of the ITE Journal. 
TRB hosted a webinar based on the outcomes of this scan entitled, Performance-Based Application of the Highway Safety Manual on June 28, 2022. To view the slides or obtain a copy of the webinar recording, visit the webinar page on the National Academies website. 
Scan chair John Milton provided perspectives on the scan outcomes on the final day of the scan:
Scan Members
John Milton, Washington State DOT, AASHTO Chair
Michael Vaughn, Kentucky Transportation Cabinet
Samuel Sturtz, Iowa DOT
Dave Duncan, Tennessee DOT
Dennis Emidy, Maine DOT
Jerry Roche, FHWA
Darren Torbic, MRI Global, Subject Matter Expert
Workshop Participants
Alabama DOT
Champaign Urbana Urbanized Area Transportation Studies (CUUATS)
Florida DOT
Illinois DOT
Louisiana DOT
Maine DOT
Michigan DOT
Missouri DOT
Ohio DOT
Virginia DOT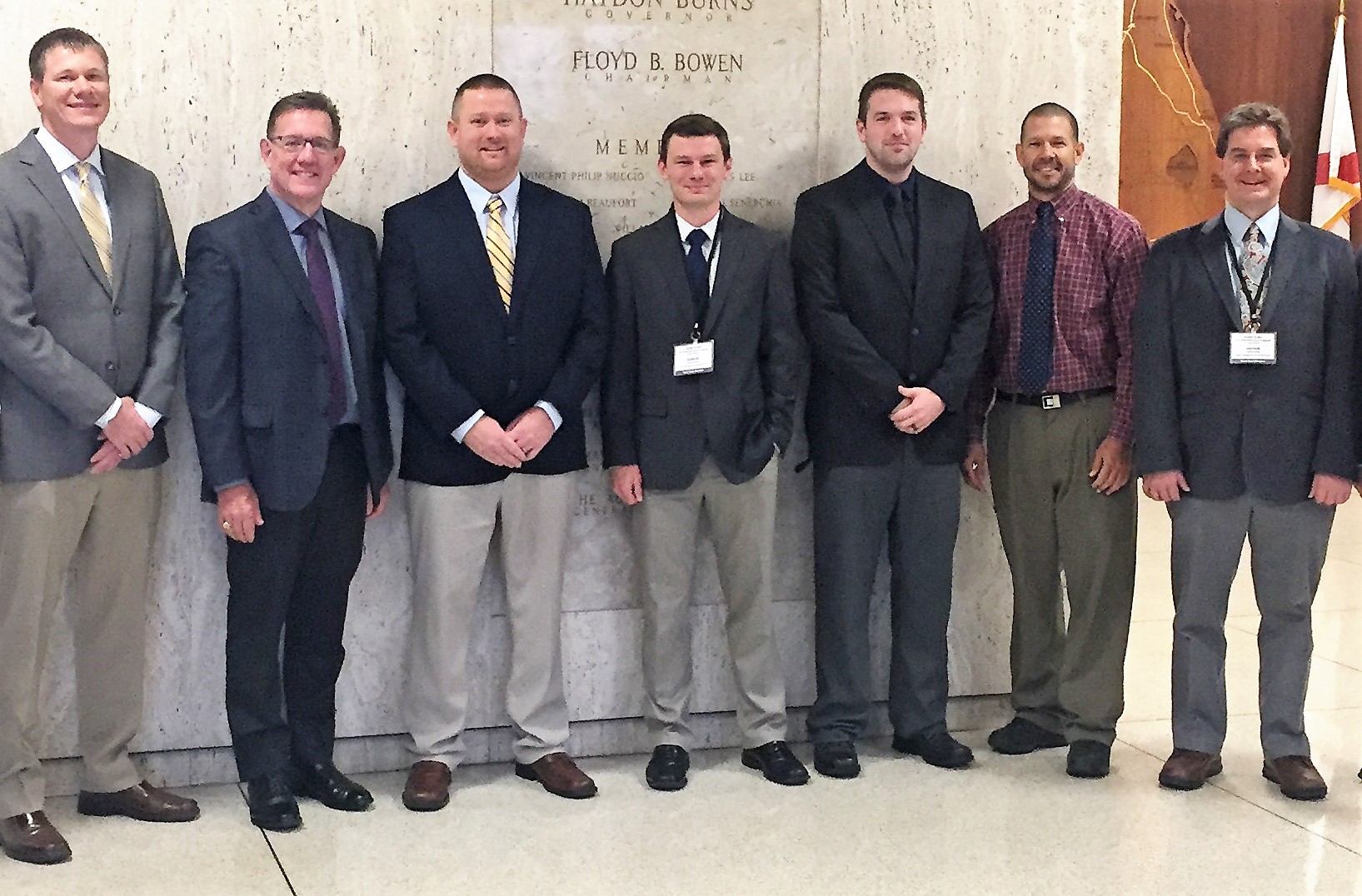 Please login to access additional content for scan members only.