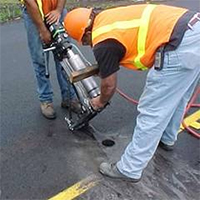 Original Scope: State transportation agencies face the prospect of losing a tremendous amount of institutional knowledge due to retirements of long-term employees and reductions in overall staffing levels. An area of specific concern is the loss of experienced construction inspectors.
Increasing complexity of construction methods and use of more varied contracting methods have added challenges for agencies' efforts to develop and maintain their competence in construction inspection. For many agencies, these efforts include certification and training programs.
This scan investigates such programs, focusing particularly on leading states, counties, metropolitan areas, municipalities and other transportation agencies' adoption of teaching and learning methods.
Implementation and Impact
Following the scan workshop in October 2016, the scan team worked at the national level to advance scan findings. Highlights of these activities include:
Scan team presented findings from the scan at the TRB Committees on Construction Management (AFH10) and Construction of Bridges and Structures (AFH40) at the 2017 and 2018 TRB Annual Meetings. The scan team also got on the agenda of AASHTO's Transportation Curriculum Coordinating Council in Annapolis, MD in 2017 and the Subcommittee on Construction in Cincinnati, OH later in 2017.
Additionally, the scan team presented to FHWA's Construction Management team at the Turner Fairbank Highway Research Center in 2017 and to the Bridge Producers Committee meeting at the PCI National Convention in Denver, CO in 2018.
Scan team members continue to work closely within their own states and nationally to monitor needs and identify opportunities to communicate and implement advances in construction inspection competence.
Scan Members
Robert Wight, Utah DOT, Scan Chair
Andy Alvarado, California Department of Transportation
Mark Chaput, Michigan DOT
Darby Clayton, West Virginia DOT
Romeo Garcia, Federal Highway Administration
David Hoyne, Vermont DOT
Jeff Lewis, Federal Highway Administration
Robert Lutz, AASHTO Materials Reference Laboratory
Rick A. Smith, Subject Matter Expert
Workshop Participants
Alabama DOT
Caltrans
Colorado DOT
Florida DOT
Georgia DOT
Michigan DOT
Nebraska DOR
Oregon DOT
Texas DOT
Utah DOT
Vermont DOT
Virginia DOT
AASHTO
APWA
FHWA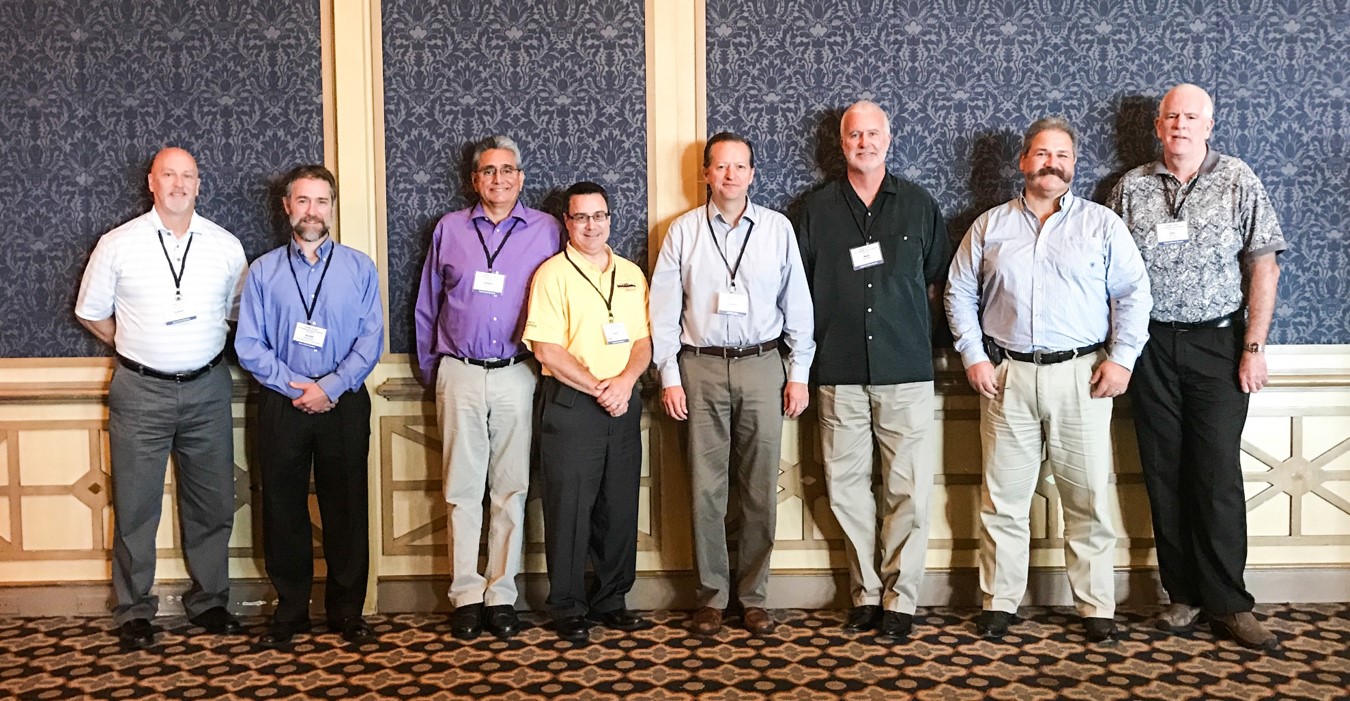 Please login to access additional content for scan members only.
Please login to access additional content for scan members only.